Movefreely is a company dedicated to the overall physical well-being and vitality of every individual. We achieve this through the most impactful habits and services which allow you to experience your healthiest and physically fit life possible in the most sustainable way possible.
Although we help those who strive to excel physically accomplish their goals, we mainly instill the aspects of physical wellness that become the baseline of your physical health from youth to old age.
Covering the basic aspects of taking care of your the human body for those who don't have much experience in this area and for those who are athletically driven but are missing a few things which may affect other aspects of their physical wellbeing.
We aim to achieve this goal in the following ways: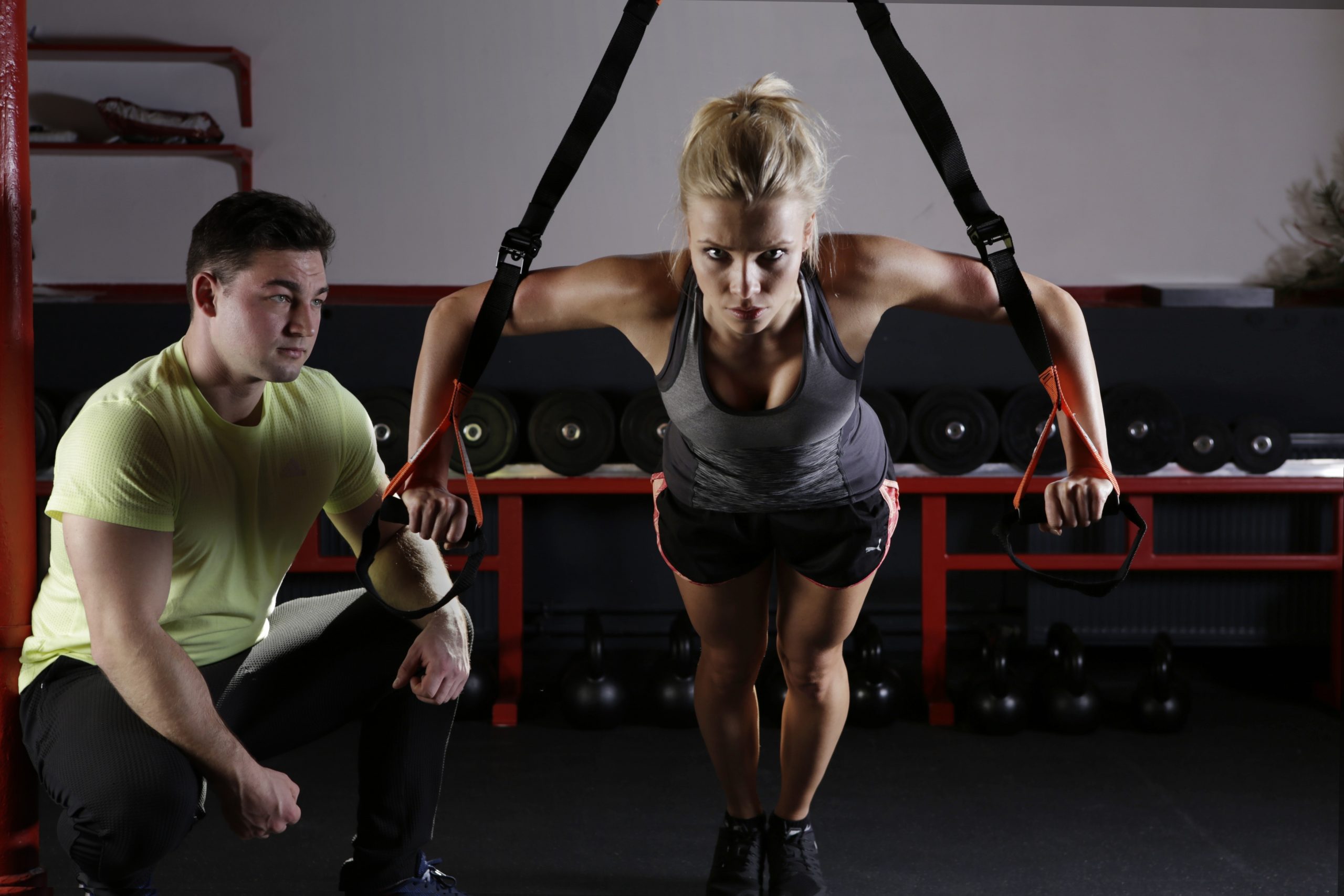 Coaching and Other Services
Overall Fitness and Nutrition Program
Reporting/Testing and Management
Strength
Mobility
Fitness
Nutrition
Manual Therapy and Sports Massage
Sports Massage
Injury Prevention
Remedial Massage
Deep-Tissue Massage
Quicker Recovery
I love the freedom to get the workouts done in my own time while still knowing that everything is actually getting me closer to my goals. The testing and tracking of everything makes it much easier to stay motivated.
My back pain is completely gone and we were able to figure out the main areas of mobility and posture I needed to address to not only get rid of this pain but improve my overall mobility.
I wasn't really interested in the coaching and needed a more hands on approach. I started mobility personal training sessions online and haven't felt or moved better in my life.
Connect With us
Movefreely coaching focuses on bringing longevity, vitality, health, and functionality into your life. This encompasses the 3 key aspects of health and fitness, which are strength, energy, and alignment.
Address
718 Vercueil street, Garsfontein, Pretoria, South Africa